Workaway enables you to work in various fields. In exchange for a few hours of work per day, you get free accommodation and food. In addition, you get to stay at the locals' place and learn about their culture and life. Workaway (also Couchsurfing) enables you to travel more slowly and for a longer period, plus it also makes your trip friendlier for both the environment and your wallet. And new experiences are always guaranteed.
No electricity supply and a rainy season
With my finances, I couldn't afford tourist accommodation for a whole month. Besides, staying at resorts doesn't sound pleasing to me at all. "I want to experience genuine Zanzibar life."
"I'm going," I told myself. "You'll be fine, Ida."
Taking care for a small house and a garden can't be too hard, I tried to calm myself. But something in the project's description still bothered me. NO ELECTRICITY SUPPLY was written in capital letters and it also said the house leaked at even the slightest rain.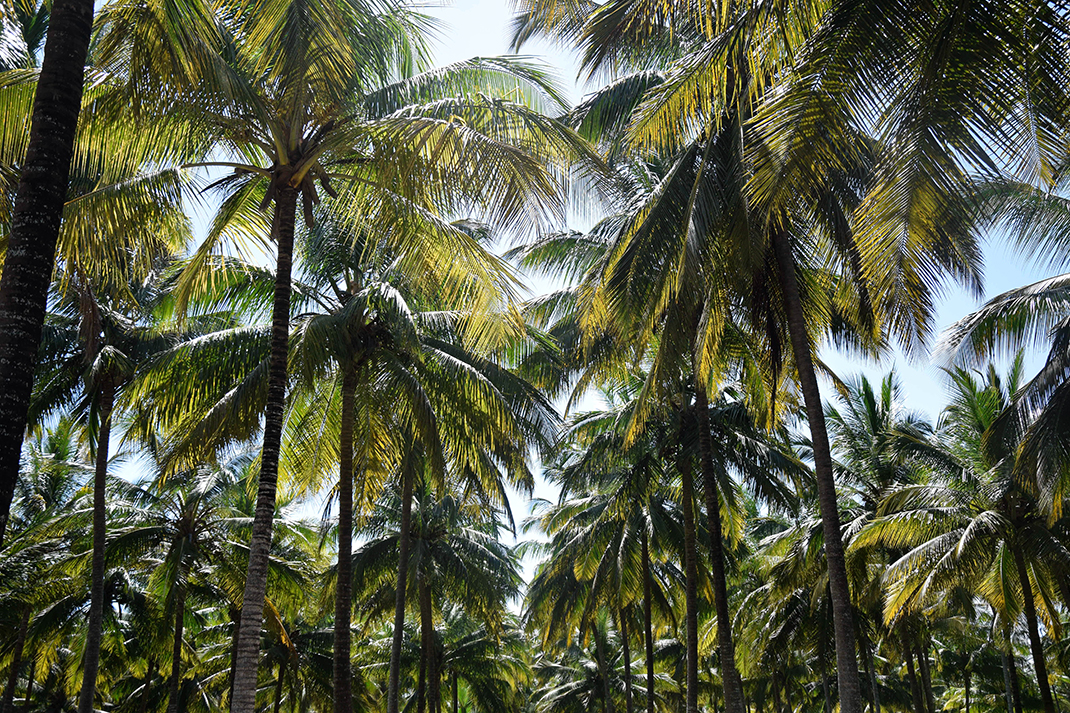 "Don't worry, Ida, apart from the fact that you'll be in Zanzibar during the rainy season! It's gonna be alright, you'll have electricity and it won't rain at all," I chanted in my head … Of course, a glass-half-full person.
The owner had already reminded me that she lived in Stone Town and wouldn't be with me. No wonder, since the house is leaking and doesn't have electricity! And other volunteers weren't checked in at the time either.
WHAT?!
I would actually be alone in a house in the middle of the bush, in a village that doesn't even have a supermarket? "Ida, are you really gonna do this?" I didn't really have much choice with my student budget, plus, it was kind of a challenge for me. "Yes, definitely! It's not a problem at all for me. I actually like being on my own. Really! We'll be in touch, just in case." And so I said goodbye to my former co-workers in Dar es Salaam.
The spectacular journey to Zanzibar
With the help of a Maasai (the Maasai are an ethnic group) whom I randomly met at a small bar when I got caught in a tropical storm, I successfully managed to deter all scams when people tried to sell me the wrong tickets for a ferry to Zanzibar. I thanked the Maasai by buying him two chapati (it's a dish, similar to a tortilla). The route from Dar es Salaam to Zanzibar was incredibly short, since I spent the whole time chatting with an lawyer from Zambia who chose Zanzibar as his two-day getaway. As a break from work, basically. And he's coming to Slovenia next year, or so he said. And I'm going to visit him in Zambia, someday. It's really easy to connect with people in Africa.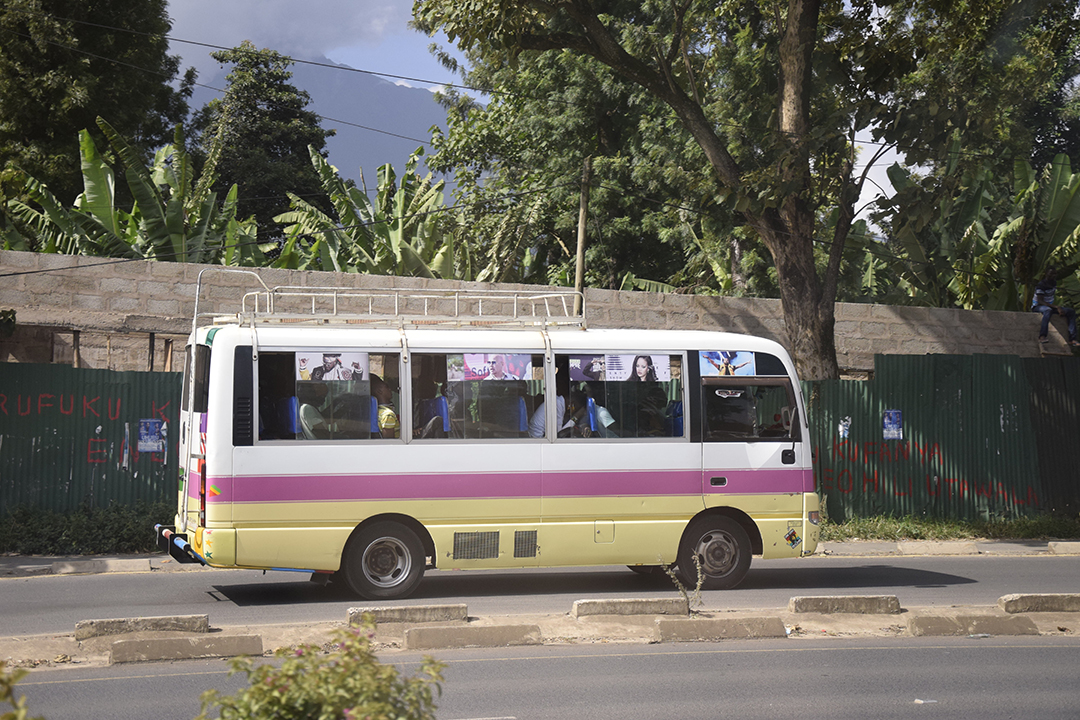 We arrived in Stone Town (the capital of Zanzibar) where the lawyer and I called a taxi, which took me to the bus station where I continued my adventure in the local dala dala bus, all the way to the Kizimkazi village in the far south of the island. The taxi driver tried to scam me right away and told me it would take me three long hours with the dala dala, saying I'd be better off if he took me there. He said he could take me to Kizimkazi for just 60,000 shillings (about 20 euros). In the meanwhile, the lawyer felt really sorry for me. He said three hours were definitely too much. Even he offered to pay for my journey. Let me also point out that it was scorching hot and the dala dala is always packed full with people, so you really feel like a sardine in a can. Sorry, taxi driver, but I'm no ordinary wimpy tourist! I successfully declined all the offers, determined to pay 5,000 shillings (about two euros) for the dala dala. I'm all for public transport, anyway. There's always an adventure waiting for you, plus there's usually African music on the bus. All in all, a real party.
Apkmusk