As a regular visitor to Las Vegas, I can say from experience that deciding whkere to stay in Sin City is often the most difficult part of planning a trip there.
Do you lean into the hyper-themed resorts that transport guests to far-flung places like France, Egypt or ancient Rome? Do you book a room at a newer resort that forgoes the kitsch in favor of a more contemporary, classy ambiance? Or do you base your stay on which property offers the best suites? (And there are some wild, over-the-top suites on and off the Strip.)
On my most recent trip to Las Vegas to see my favorite band, The Chicks, in concert, I decided to lean into the themed side of Las Vegas and booked a room (well, suite) at The Venetian. I had just few simple must-haves for my stay: a great pool, a big room at an affordable price and a central location that made it easy to walk to other great attractions. The Venetian checked all of those boxes and more.
If you're considering a stay at The Venetian Resort Las Vegas , here's what you need to know before booking.
What is The Venetian Resort Las Vegas?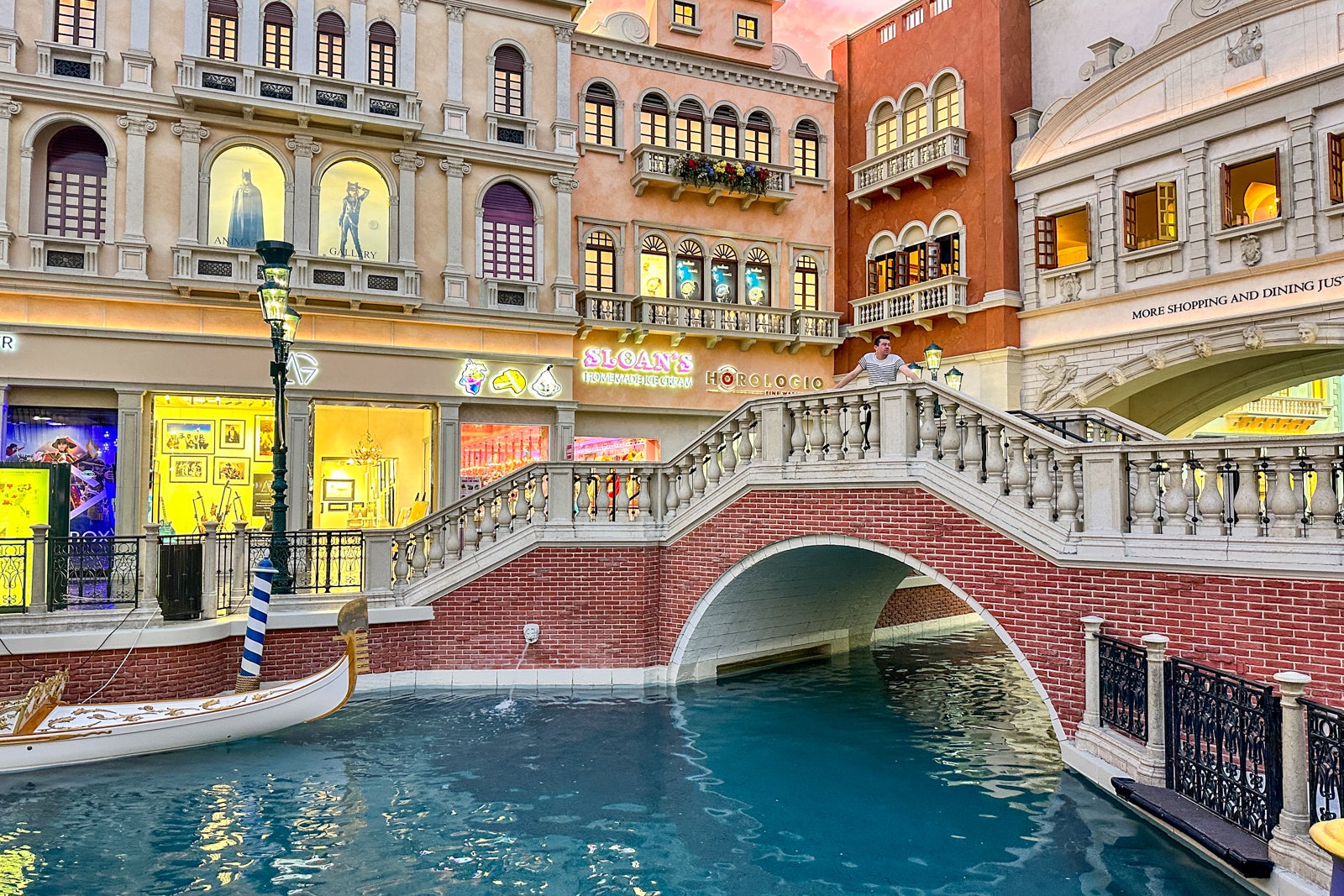 In Las Vegas, bigger is usually better — and The Venetian happens to be one of the biggest hotel complexes on the planet. Originally opened in 1999 on the former grounds of the historic Sands Hotel and Casino, today the resort comprises over 7,000 all-suite rooms across three towers: The original Venetian Tower, the more secluded Venezia overlooking the Strip and The Palazzo, an attached sister property that has a slightly more upscale vibe.
Across all three of the towers, the resort leans heavily into its Italian theme, from a replica of St. Mark's Campanile on Las Vegas Boulevard to a larger-than-life reproduction of Michelangelo's works in the Sistine Chapel, not to mention an indoor shopping mall with real canals and gondolas for guests to ride. If you're a big fan of resorts that transport you from the desert of Las Vegas to a living fantasy, this one certainly does it in a way that's both fun and elegant without feeling tacky or like it's trying too hard.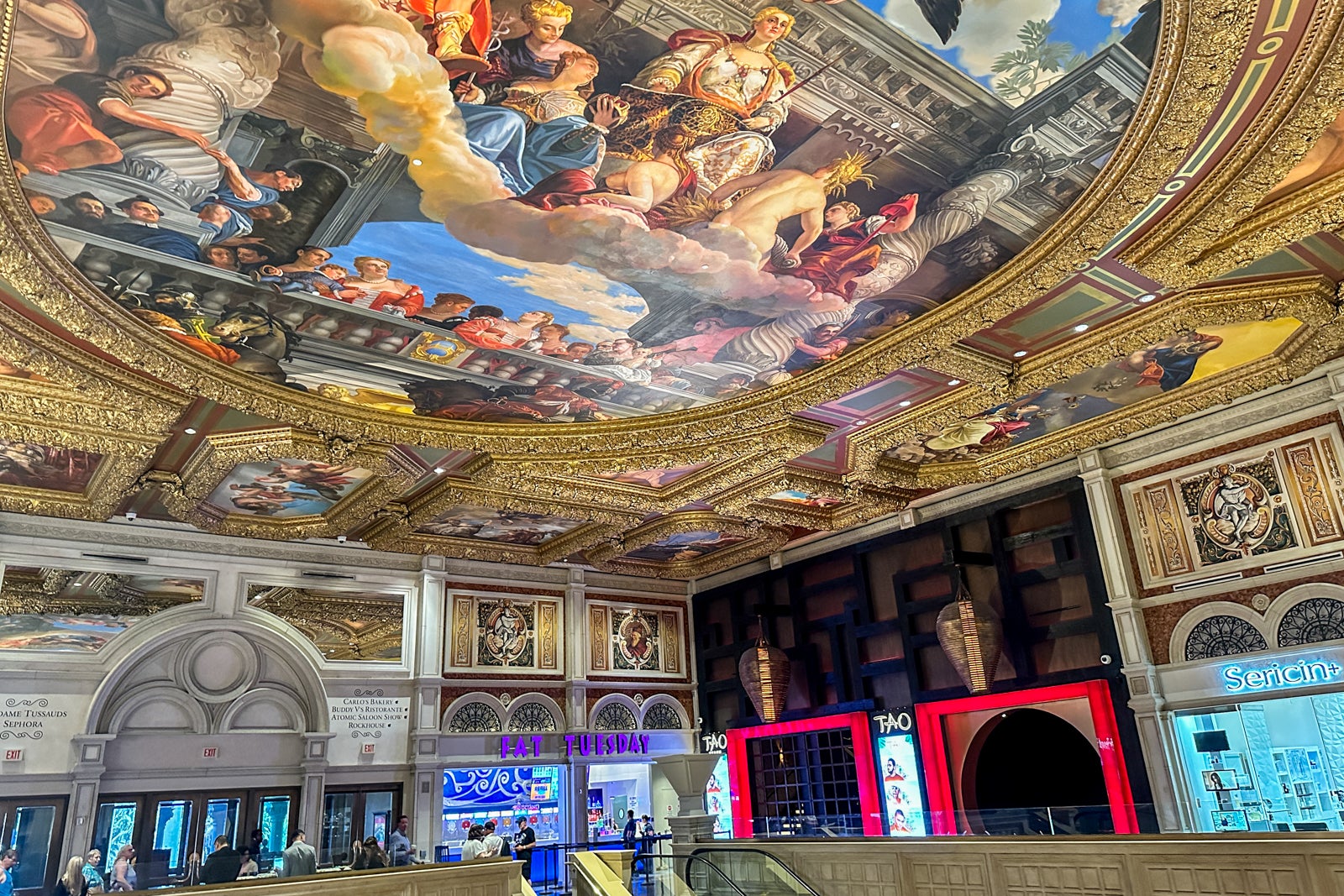 The resort also fields plenty of amenities to keep guests busy during stays both long and short. There are more bars and restaurants than you could count on all of your toes and fingers (including many restaurants from celebrity chefs), a recently renovated five-acre pool deck, two casino floors, a mall, an ice bar, a wax museum, a spa and one of the most popular nightclubs in town.
It's also important to note that The Venetian is attached to The Venetian Expo (formally the Sands Expo), so the massive resort welcomes a huge number of travelers for conventions and conferences.
Apkmusk