You are sitting peacefully on the chair, reading your all-time favorite novel Harry Potter and the Deathly Hallows.
You are on that intense part of the story when Harry is about to witness Snape's murder, but then the phone rings. "Hello Ji Beta, How are you? It's been long since we last met. So, what about a get together at your house?". Reluctantly, you reply, " Ji Phuppo, it is a very good idea, indeed."
"No…, Phuppo? Phuppo?!"-realizing there is almost nothing cooked in your fridge, you rush to your kitchen. Chopping the herbs, blending them in the traditional hand blenders, adjusting the flames, and pause. Well, everything that you do is manual, from blending to making sure the water's appropriately boiled for tea. Undeniably, cooking is an art that involves creativity, originality, and most importantly, the tranquility. But, these elements fade into the background when one has to deal with sudden Dawats and get together parties. Amidst such situations, all one needs is a way to cook conveniently and quickly. But, will that be possible with our usual traditional kitchens? Certainly, not! Perhaps, this is why the world has transitioned into an advanced and modish era, where people do not merely cook, but they cook smartly.
Read along to attain a better insight into this newly surfaced concept of Smart Cooking and augment your lifestyle.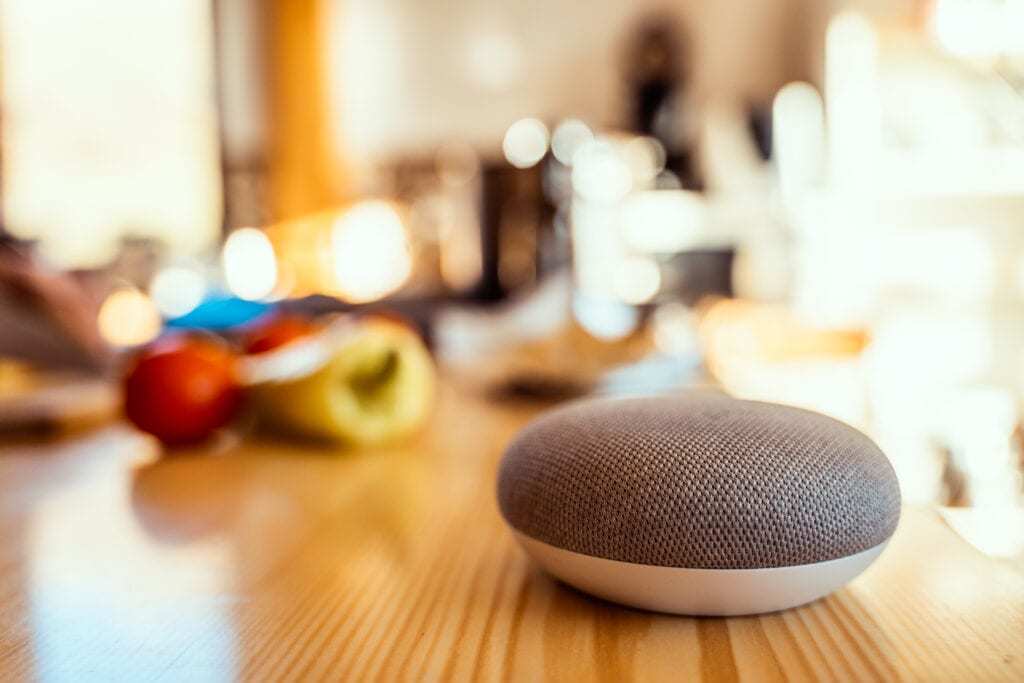 What does Smart Cooking mean?
The mere integration of technology into your kitchen and daily cooking-associated activities is known as Smart Cooking. But wait, does that mean if you're using a smartphone to learn how to bake a banana cake, you're already cooking smartly? Well, not exactly.
In the present times, several kitchen appliances have been upgraded and equipped with smart features, and many new gadgets have been manufactured to make the cooking process intelligent & convenient. To make the term clearer for you, the primary difference between a regular kitchen appliance and a smart one is of connectivity. Technically, a smart appliance is one that can connect to the internet or other devices by any means (be it Bluetooth or WiFi). While the best, a regular appliance can offer is a small screen and a few buttons.
The connectivity network of one appliance with another is known as IoT, which stands for the Internet of Things. Devices can communicate with each other so that you have to put in minimal effort to get things done. Thus, it even saves time. This smart technology brings about home automation, which in turn offers greater efficiency and convenience.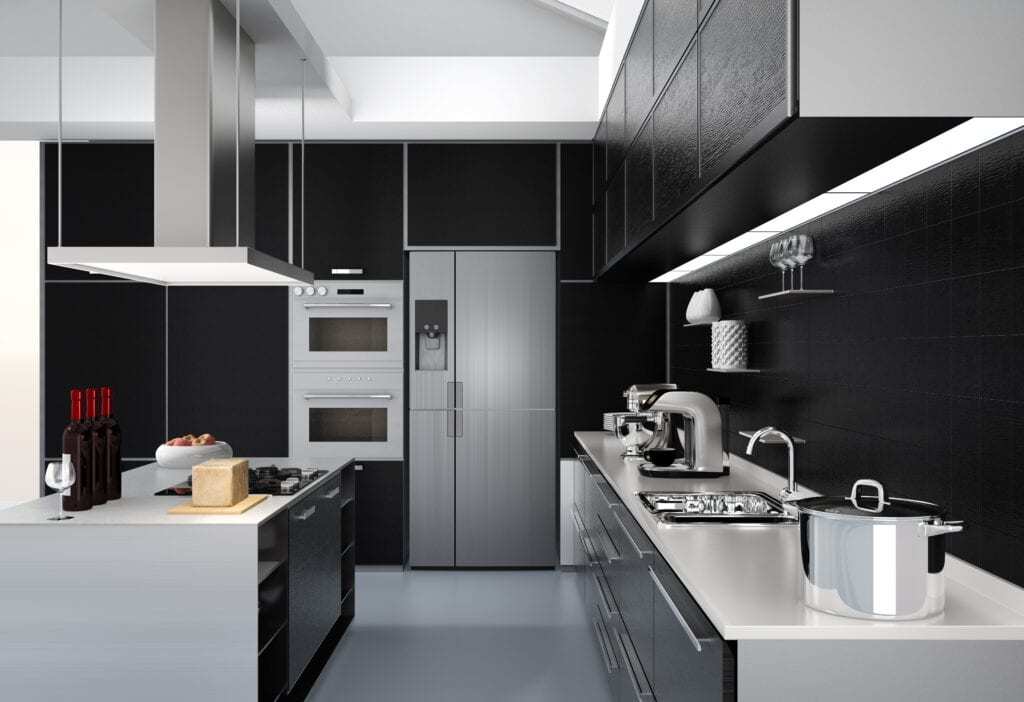 3 – Smart Appliances for Kitchen
Smart Cooking comes with a kitchen equipped with intelligent devices and gadgets. So, while you search for the Kitchen gadgets, do not forget these to add these smart appliances for the kitchen into your cart. 
Apkmusk