Rome's main attractions and things you shouldn't miss
Rome is Italy's capital and, with a population of about four million, the fourth largest city in the European Union. The city's history goes back as far as 2,500 years and it was officially founded in 753 BC, but it had been populated for much longer than that. It's therefore almost impossible to imagine all the things one can see and experience in the Eternal City. There are many flights to Rome from all over the world daily, so there shouldn't be any fear of not finding cheap plane tickets and then continuing the journey by train or bus.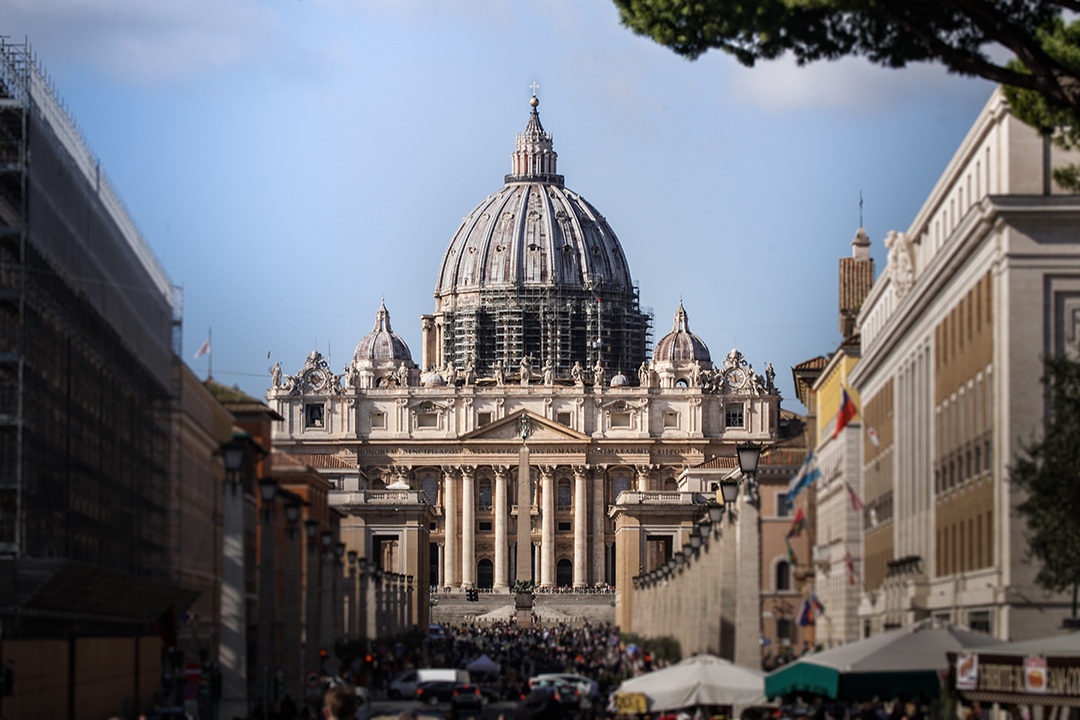 The Roman Pantheon is one of the city's most well-preserved monuments and its' approximately 2,000 years old and now serves as a church. Another interesting landmark is Santa Maria del Popolo, which was built because it was believed that the city was taken over by demons when the evil emperor Nero was buried there. Of course, you shouldn't miss the famous Vatican and its museums, even if you're not really into religion. The Vatican museums were founded in the 16th century and the exhibitions stretch across seven kilometres of hallways and halls.
Rome has a rich culture and history, making it one of the most popular tourist destinations. More information about what to see has been gathered in one of the Globetrotter issues by our volunteer Alenka. Kristina also told us lots of great things about the city, such as that she was mesmerised by the smell of freshly baked pizza and tomato sauce in the streets. She says it's the most beautiful city in the world. You can find more about her adventures and the popular as well as less known attractions in her article "La Citta Eterna".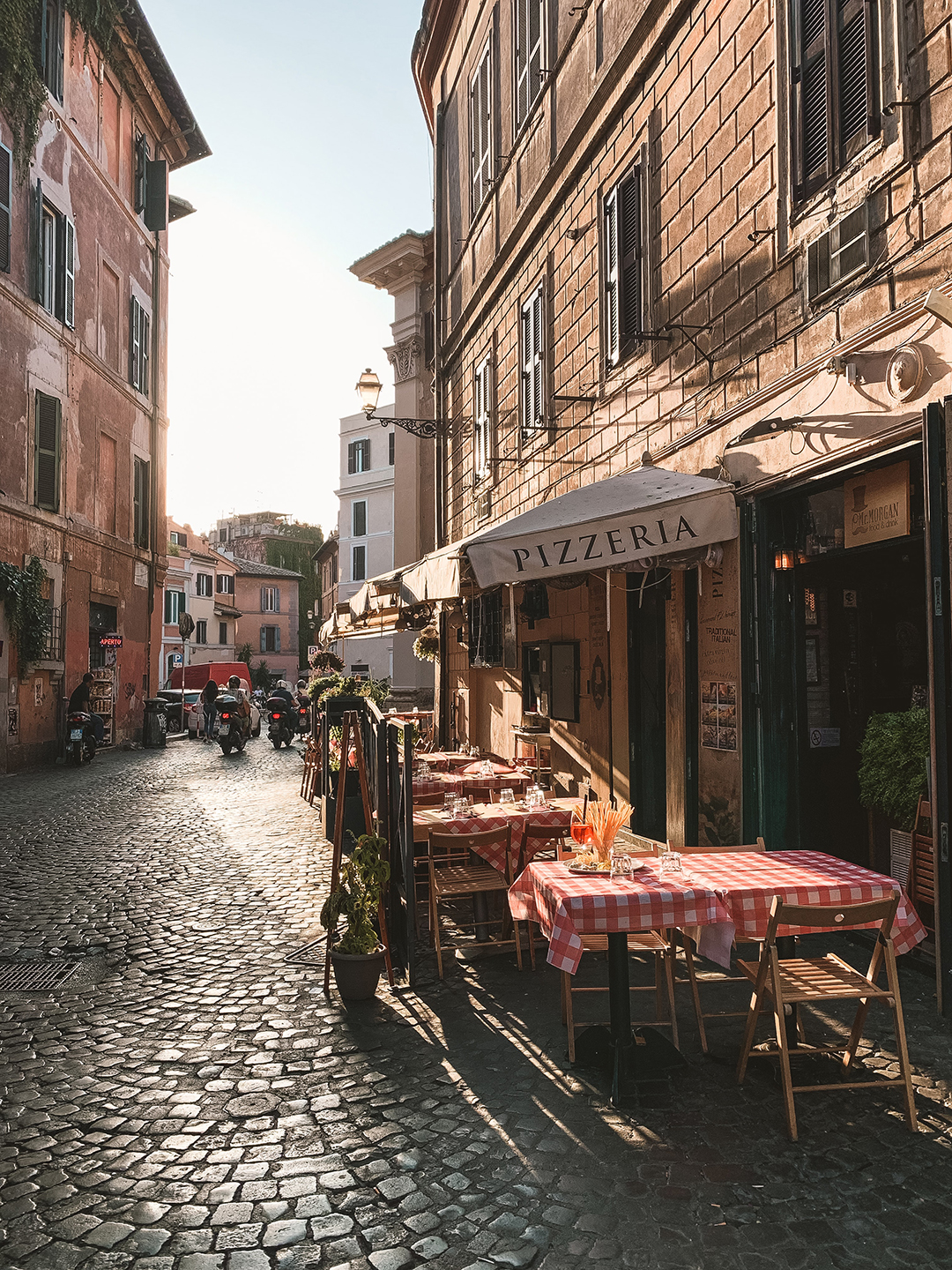 What to see and doo in Florence
One of the Italian places you certainly shouldn't leave out is Florence, the capital of Tuscany. Florence is known for its history. The city centre is famous for being one of the trading and financial centres as well as one of the richest cities in the Middle Ages. It's the birthplace of Renaissance, and Florence got a reputation of being the Athens of the Middle Ages. The city centre is listed as a UNESCO World Heritage Site, which is a big reason as why you should visit.
When in Florence, you simply must try at least a scoop of gelato, and visitors say that's where you'll find the best ice cream. You also have to try a glass of wine, since this is a known wine-growing region. There are plenty of attractions and points of interest in the city and you'll find art everywhere, ranging from Renaissance to the contemporary period. Duomo is definitely the most iconic landmark. It's a dome whose construction began by Arnolfo di Cambio in 1296 and lasted for 150 years.
Apkmusk