Today I've invited blogger extraordinaire, Rebecca Levinson, from Grasshopper to share her favorite floral blogs. Grasshopper is a company "built by entrepreneurs, for entrepreneurs." They're big fans of how florists in particular utilize blogging and social media to help their businesses grow. Read more about Rebecca's favorite floral blogs below:
Flowers are kind of a big deal. They're a constant, reliable presence at some of life's greatest moments and most challenging trials. They're at once a simple concept and a complex global industry. Flowers have inspired painters, scientists, and countless others for centuries.
It's no wonder, then, that flowers have carved out their own corner of the blogosphere as well. Whether you're a professional, an amateur, or just a fan, here are four floral blogs you should definitely check out.
Floret Flowers Blog: Lovely Community
The Floret Flower Farm has been heralded as one of the nation's top "farmer florists," and their story is as romantic as their arrangements. They supply flowers to specialty shops in the Pacific Northwest, and create bouquets and arrangements themselves. They also operate workshops that attract farmer florists from all over the nation.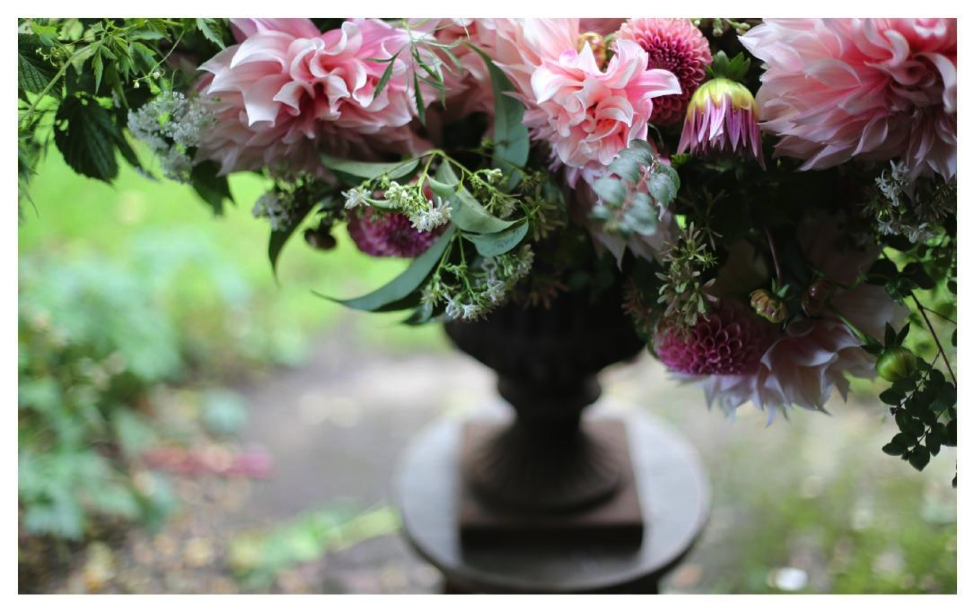 Erin Benzakein is the Founder of, and blogger for, Floret. In addition to farming and floral arranging, she is an amateur photographer, so the blog is full of dreamy pictures of their arrangements and farm. Some of the recurring themes on the Floret blog are:
The Floret blog usually updates once or twice each week, and whether its a huge interview or a single, non-captioned picture, the reader is never disappointed.
Saipua Blog: Peaceful Passion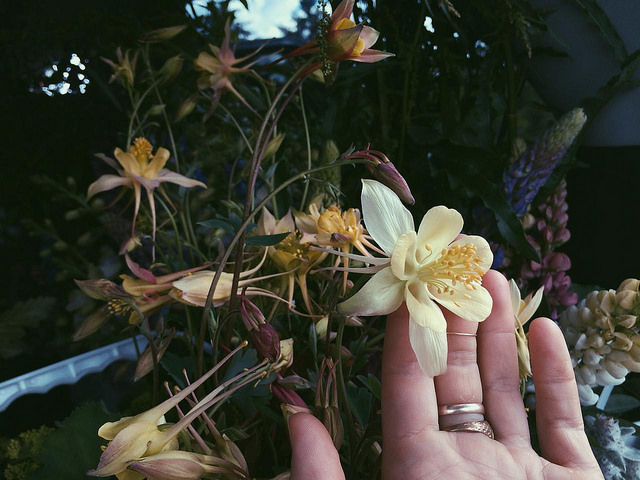 Founder and Creative Director of Saipua, Sarah Ryhanen is a self-taught floral designer, farmer, and blogger. She is Co-Owner of World's End, and Co-Founder of the Little Flower School. Her wild, creative spirit is evidenced in her arrangements and her writing.
Blog posts are not regular or themed. Most of the time there aren't even titles. Very refreshing! Each one is about 75% visual masterpiece (the flowers and the photos of the flowers), 15% updates, and 10% stream-of-consciousness. In between snapshots of beautiful floral arrangements and behind-the-scenes candids, Ryhanen writes about weddings, their record collection, and peanut-butter sandwiches, and somehow it all fits together. There's a lovely kind of melancholy that strings dark photo tones to personal musings and leaves the reader peaceful and inspired.
Tulipina: The Most Unique of Floral Blogs
Tulipina is a boutique floral design studio near San Francisco, owned and operated by Kiana Underwood. Underwood adds beauty primarily to "eclectic events" and weddings, and her work has been featured in a host of magazines and websites.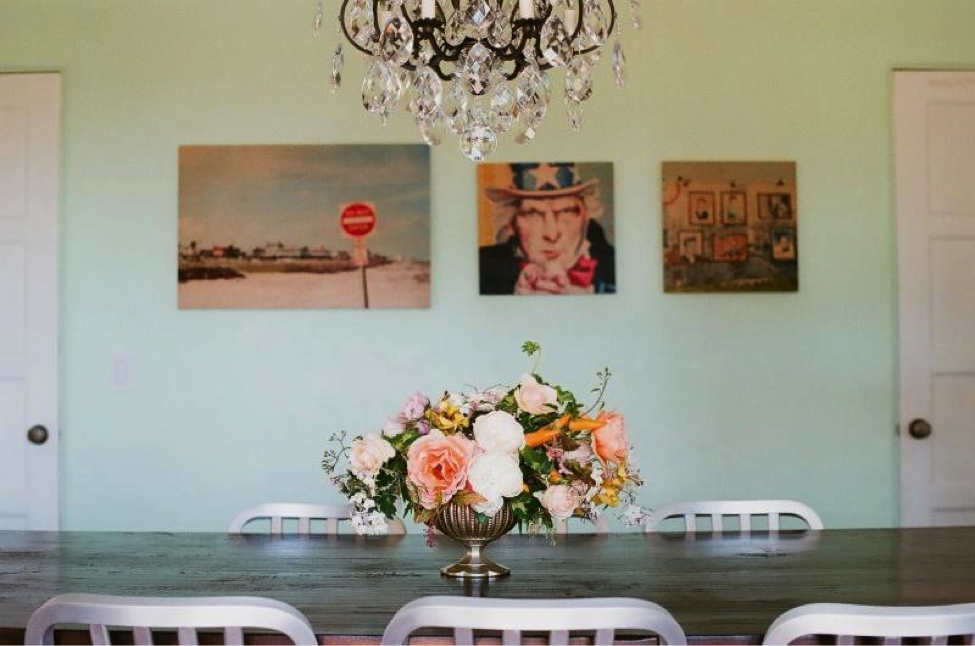 Underwood posts on her Tulipina blog about once a week, and each offering is mostly photos. She gives a little background on the event, and is generous in naming the flowers and sources of inspiration. There are a few regular themes that pop up:
The simple focus of Tulipina is a refreshing kind of epiphany. Underwood has a pure appreciation for beauty and sharing it with people, and the Tulipina blog is both a means and an end to do so.
Green Wedding Shoes: Inspiration Overload
Green Wedding Shoes is about love — mostly weddings, but marriages too — more than flowers, but you can hardly have love or weddings without flowers! Many florists do the bulk of their business in weddings, but even for those that don't, Green Wedding Shoes is a treasury of ideas and inspiration for designers.
Jen Campbell is the Editor and Creative Director for Green Wedding Shoes, and she posts daily (sometimes more than once). Some of the recurring themes include: