1. Head to Vienna
Vienna, Austria's largest city, is simply worth visiting. There are numerous sights waiting to be explored, from palaces to small streets. All this is a stage for Viennese culture that unfolds before your very own eyes. The Schönbrunn Palace, the former residence of the emperors, is one of the major landmarks in Vienna. You can visit the palace on a special tour, which is part of GetYourGuide Originals. This means you'll get a refund if you're not satisfied with the tour. You'll be guided by a local who knows the history of the palace inside out. They'll show you the interior and the astounding gardens. The blue Danube flows through Vienna, so you can take a boat tour, which will take you to both the historical and modern part of the city. You'll sail down a canal and past important buildings, such as the Uniqa Tower, the Donauturm and the famous Ringturm. I also recommend exploring the Belvedere Palace, which houses Austria's most important works of art, from the middle ages to the present. You can read more about what else to see during your visit to Vienna in the next article.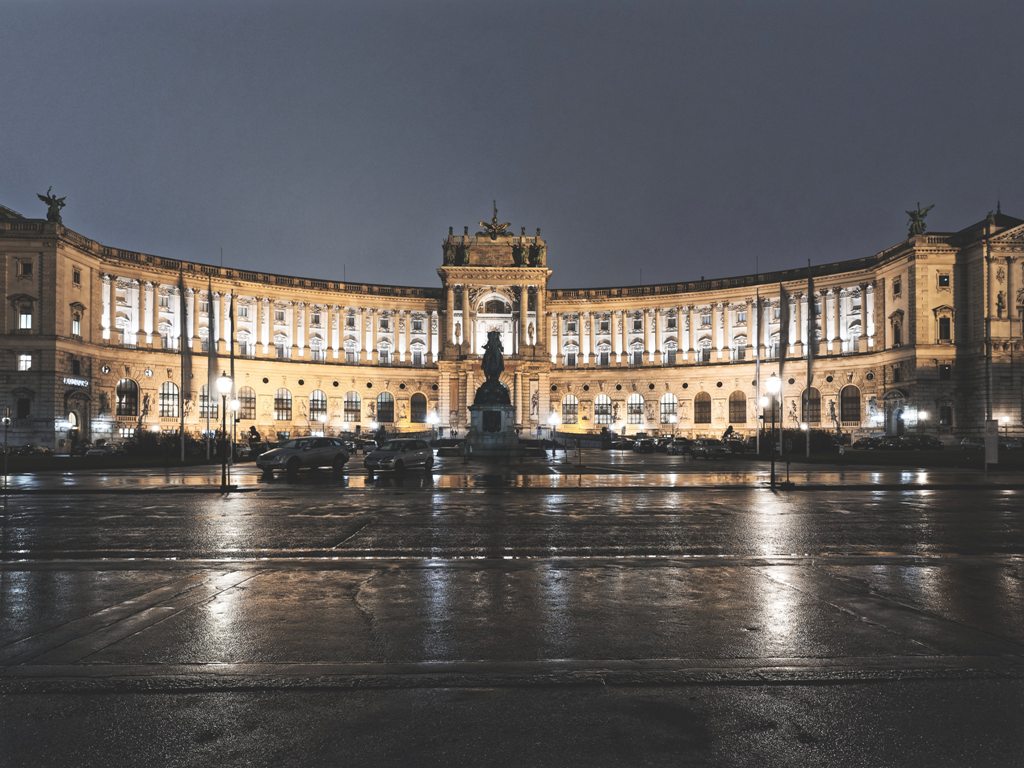 2. Walk through Innsbruck
Innsbruck lies at the heart of a dramatic alpine landscape, the driving force of Austrian tourism. Explore the old town that is full of old stories and charming cafés. The city centre is home to the Hofburg Palace, a true gem. The Renaissance Ambras Castle can be found not far from the city. The castle houses the famous Spanish Chamber, where many concerts take place. Another major attraction is the Hofkirche, home to a wonderful Renaissance tomb of the emperor Maximilian I. You can take the Nordkette cable car and ascend to Austria's largest nature park, which definitely doesn't disappoint with its beautiful views. This is where you'll find famous ski resorts and the Bergisel Ski Jump.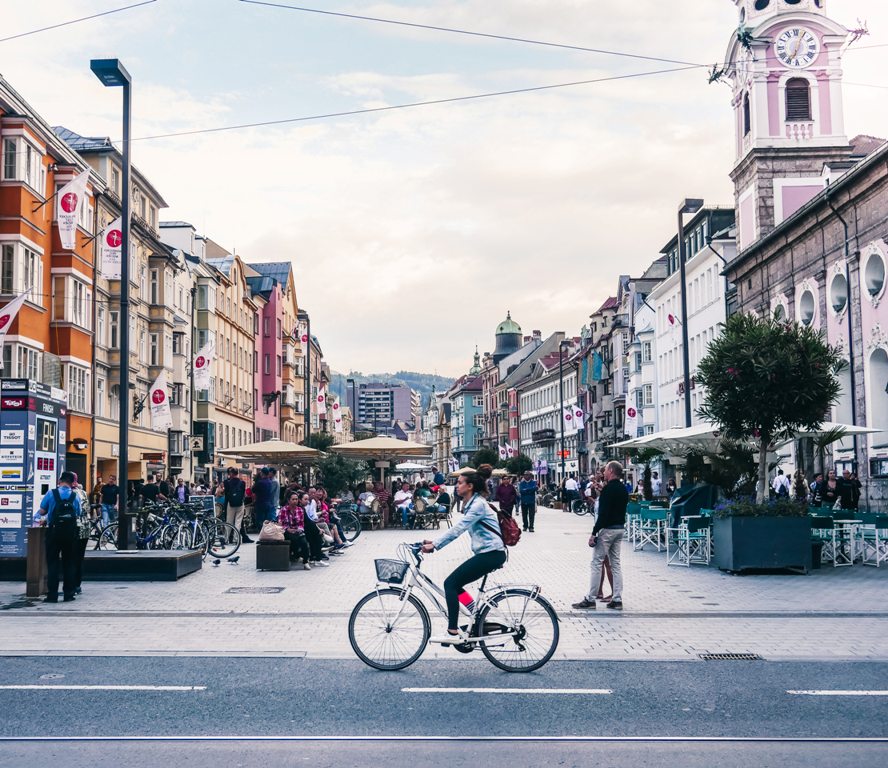 You can also explore crystals in all their shapes at Swarovski Crystal Worlds in Wattens. Millions of crystals of various sizes will unfold before you. It's also home to Crystal Cloud, which consists of 80,000 crystals. The café and restaurant next to the gardens offer a wonderful view of the surrounding landscape. You can visit the largest Swarowski shop in the world to top it all off.
3. Experience Salzburg
As a residence of prince-bishops, Salzburg was a religious centre since the early days of Christianity in Europe. The bishops brought the greatest artists and architects of those times to Salzburg, so they would build churches, residences and monasteries. Today, Salzburg is one of Austria's most beautiful places.
Apkmusk